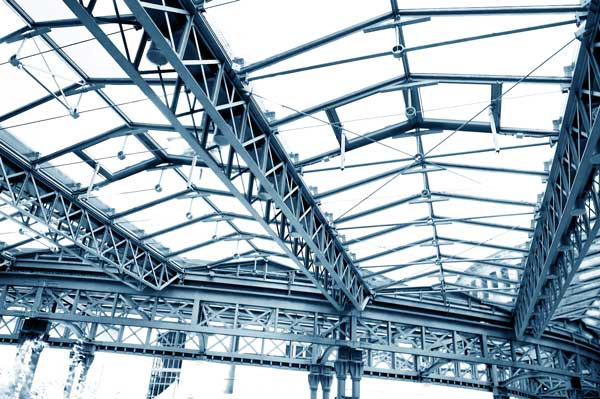 "Everything has beauty, but not everyone see it" – Confucius
Today's structural engineer realizes the truth in what Confucius said many years ago. Many give praise to how a building looks after its construction is complete; but there is a beauty beneath the skin and the flash of architectural finishes that give a project life. A sound structural design is critical to any building project as it must withstand the test of time and external stresses while keeping people safe.
At CDE, we've mastered the science of Structural Engineering and we have the experience to prove it. Our Structural team is seasoned in the design of a wide array of application types ranging from heavy aerospace launch pads to multi-story buildings to things as simple as a mechanical pipe supports. Our team also has the knowledge and experience to design any structure to withstand the forces of nature – including winds, seismic activity, and corrosion. In addition to structural design, CDE also offers a comprehensive set of study/analysis surveys, modeling, inspection, and code-review services.
Some of the most common services CDE offers for Structural Engineering include, but are not limited to:
Steel / Aluminum / Timber Design
Concrete Design
MEP Support Systems
Launch Platforms
Force Protection
Foundation & Footer Design
Equipment Support Systems
Crane Engineering
Failure Analysis
Structural Rehabilitation
Threshold Inspection Services
CDE's Structural Engineering department stands ready to help you with any project you may have. Let us help you conceive the beauty that lies beneath. For addition information please visit our website at www.cdeco.com