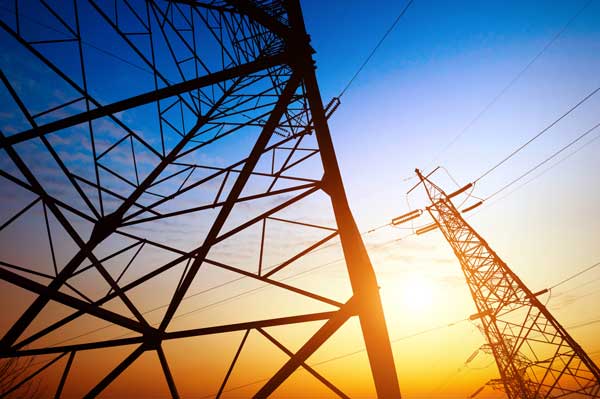 What good is a building or a system without the proper power?
Since CDE's inception our Electrical Engineering team has taken the lead in providing superlative quality designs no matter the project type. Our team
of professional engineers can help you design all of your low/medium/high voltage distribution systems, lighting systems, fire alarms, controls, and much more.
Looking to take a step towards eco-friendliness and sustainability? CDE's Electrical engineers are the experts in designing alternative power generation options that utilize the most advanced solar photo-voltaic (PV) generators available. In fact, many of our designs are being used throughout Florida and the Caribbean.
Having unknown issues with your power? Our Electrical team is well-versed in conducting a variety of electrical studies and comprehensive analyses to help diagnose issues or to evaluate for facility growth. Common electrical services CDE performs include, but are not limited to:
High/Medium/Low Voltage Power Distribution Systems
Grounding/ Boding Solutions
Lighting and Controls
HVAC Controls Power
Clean / Critical Power
Emergency Power / Backup Generators / Switchgears
Lightning Protection Systems Design
Transformer and Motor Sizing
Sustainable Solar Energy Solutions
Failure Analysis
Expansion Analysis
Arc-Fault studies
Fire Alarm Systems
Wire-Pull Analysis
Public Address/ Audio Visual Systems
Facility Assessments
For additional information please visit our website at www.
cdeco.com